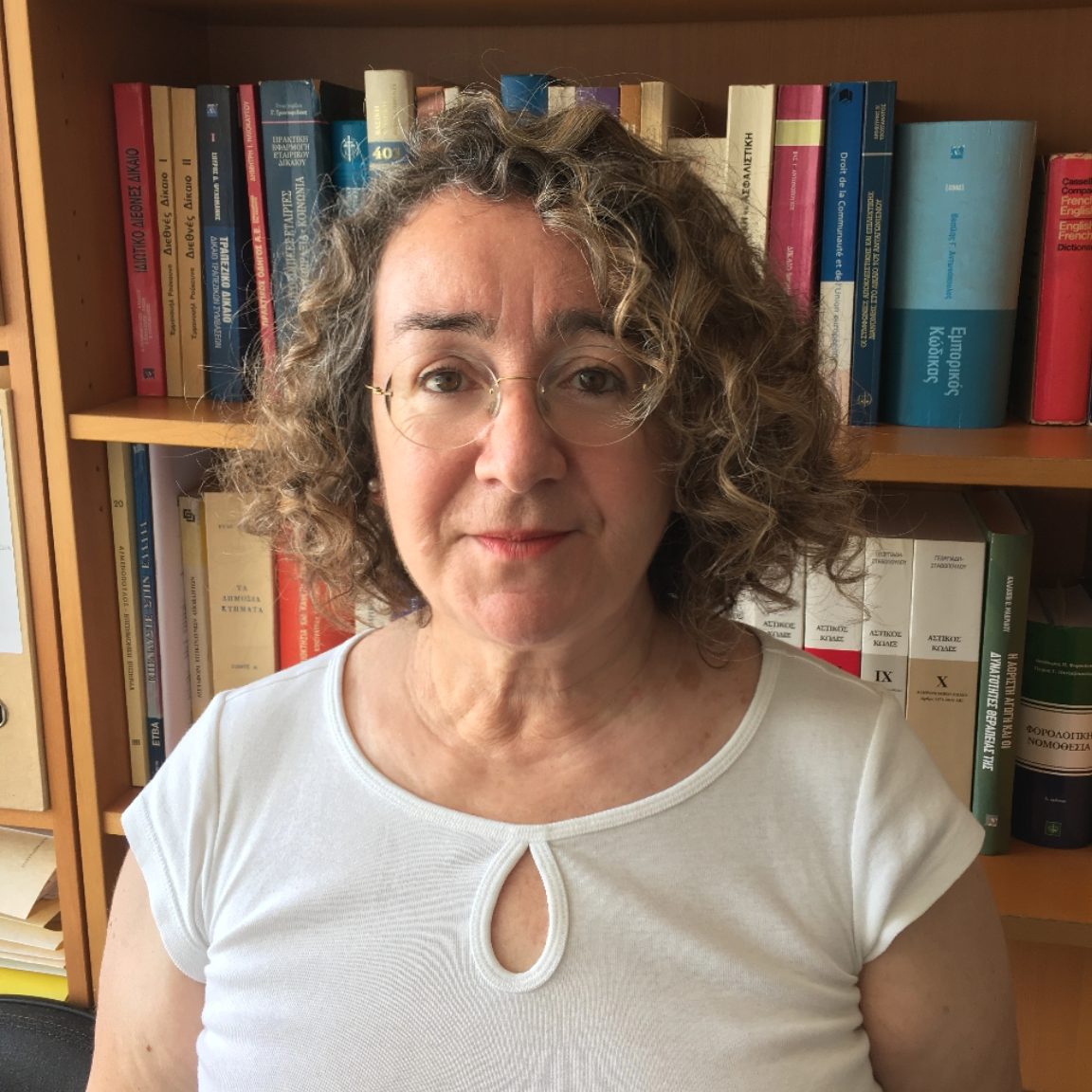 Sophia Ch. Palantzidou
Lawyer at the Court of Appeal and member of the Thessaloniki Bar Association.
Graduate of the Law School of the Aristotle University of Thessaloniki.
Certified professional by the national social security institution for the issuance of pensions.
Field of interest: Civil Law, Commercial Law, Criminal Law, Law of Enforcement.
Foreign Languages: English and French